I'm delighted to share a few casting updates! Recently we had the pleasure of hosting Medusa, Echidna and Ares on set in Vancouver, and here they are!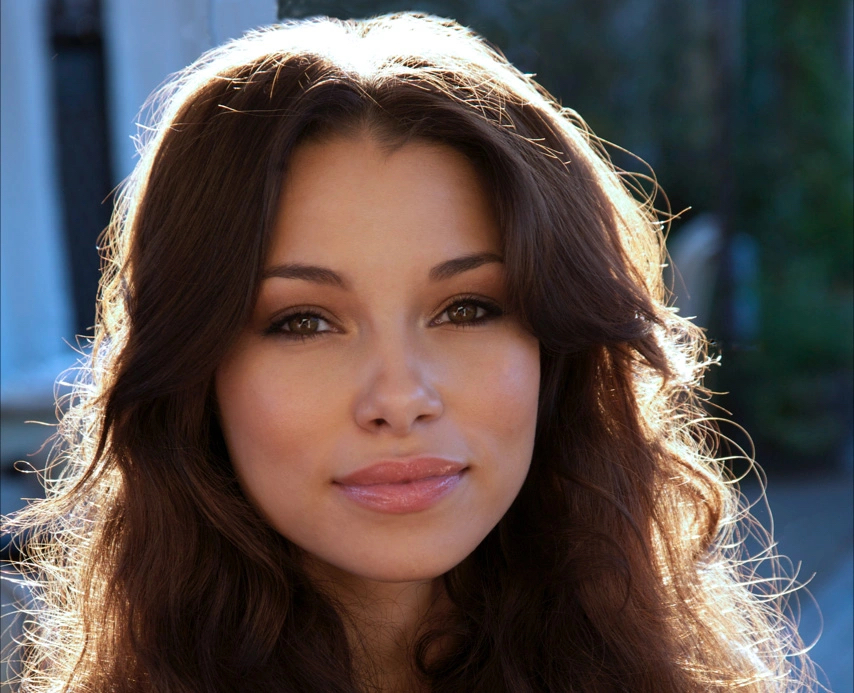 Jessica Parker Kennedy (Medusa) starred as Nora West-Allen on The CW's THE FLASH. She also guest starred in FX's THE OLD MAN and gained international acclaim as Max on BLACK SAILS. Her film credits include I LOVE BEKKA AND LUCY and GEMINI (Zoe Kravitz and Lola Kirke), BUSINESS ETHICS opposite Larenz Tate, THE PERFECT GUY, and 50/50, opposite Seth Rogan and Joseph Gordon-Levitt. A native of Calgary, she divides her time between Los Angeles and Vancouver, and is an animal lover who advocates for humane treatment of pit bulls. I can tell you this is one Aunty Em you do not want to mess with.  Her poised, powerful, elegant take on Medusa blew me away! And wait until you see some of the statuary in her Garden Gnome Emporium . . .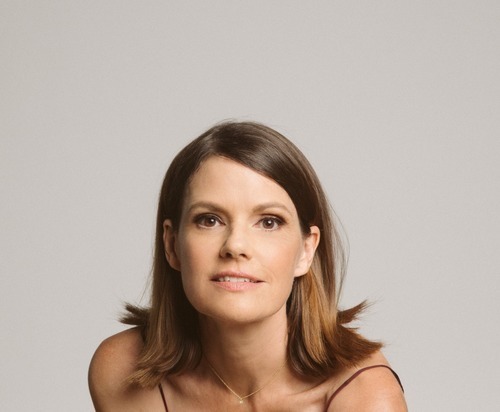 Suzanne Cryer (Echidna) is currently a series regular on the AMC show STRAIGHT MAN opposite Bob Odenkirk. She was previously a series regular on SILICON VALLEY,  THE FOSTERS, ALL RISE, and SHAMELESS, and a regular on TWO GUYS, A GIRL AND A PIZZA PLACE with Ryan Reynolds. Suzanne is not only a lovely person (with three kids who are all Percy fans) but an incredible actor who brought menace and magic to her portrayal of Echidna, the Mother of Monsters. Percy and the gang have their work cut out for them when they go toe-to-toe with this primordial force of nature, along with her favorite little monster baby . . . who may not actually be a chihuahua.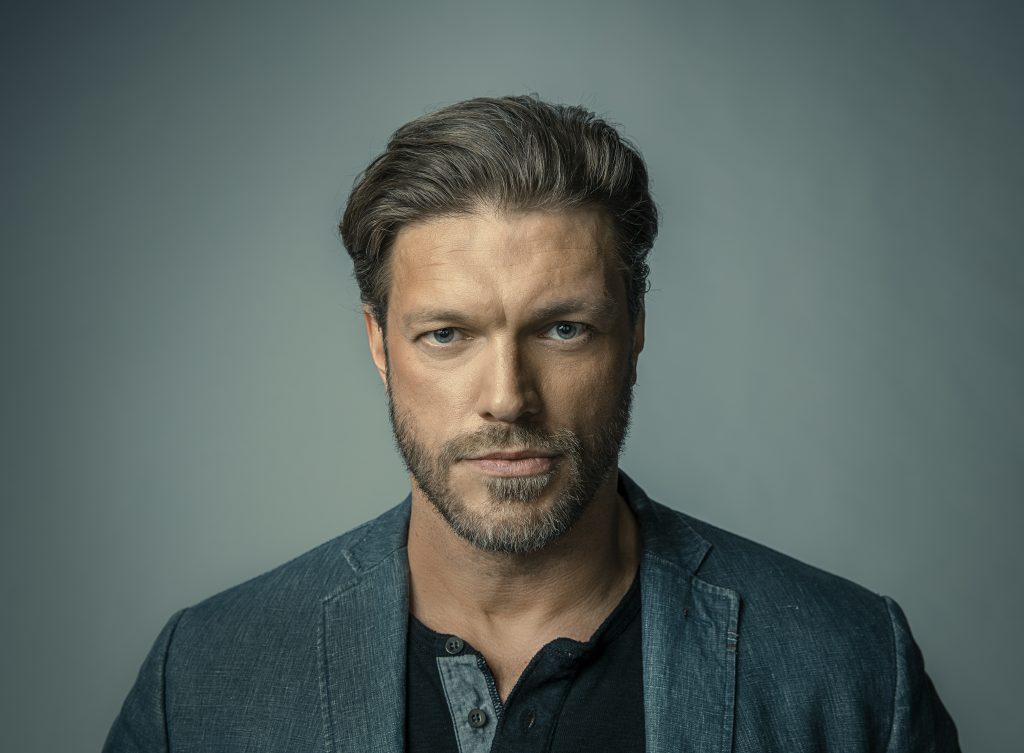 Adam Copeland (Ares) Friends, please welcome the one, the only god of war! Adam has appeared in numerous TV shows, including SyFy's HAVEN, the CW's THE FLASH (Atom-Smasher) and THE VIKINGS (Kjetill Flatnose). He gained worldwide fame during his two-decade career with WWE (World Wrestling Entertainment) as 'The Edge,' and has a massive, dedicated international fanbase. The wrestling Hall-of-Famer is a native of Ontario, and now divides his time between Asheville, North Carolina and Mount Olympus (apparently). I knew Adam was our Ares as soon as I saw his audition tape. He absolutely nailed it . . . This guy IS Ares the way I imagined him in the Percy Jackson series. He obviously knew the part, loved it, and was having WAY too much fun being the god of war. He even got a Harley-Davidson motorcycle so he could practice riding and get into character. That is commitment! Can't wait to see him go mano a mano with Percy Jackson? Me neither!
Much more to come. So many wonderful surprises in store. Stay tuned!