Hello, friends, and happy August! This is going to be a book-centric post (my favorite kind) because there is a lot of news from Rick Riordan Presents to share! For more info on all of these titles, and to order your own copies, head over to ReadRiordan. If you still aren't quite sure what Rick Riordan Presents is all about, here's the story.
First up, congratulations to Tehlor Kay Mejia for the third and final book in the Paola Santiago series, The Sanctuary of Shadows, which is now out in the world.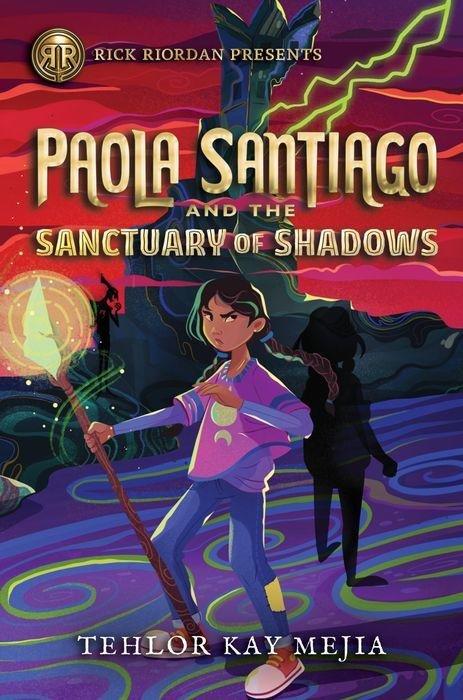 If you haven't yet started this series, now is the perfect time! You can read the entire amazing trilogy with no waiting, and get ready for the TV series, which is presently in development with Eva Longoria's company. I am not directly involved with that adaptation, but I know the writers' room has some incredibly talented folks (waves at Monica Owusu-Breen) so I am really, really excited to see how these books translate to the screen. Plus, this third book features my hometown of San Antonio, Texas. Yippee! Santuary of Shadows is presently #1 on Amazon for Children's Supernatural Books, which sounds like an excellent place to be — bring on the magic and El Cucuy!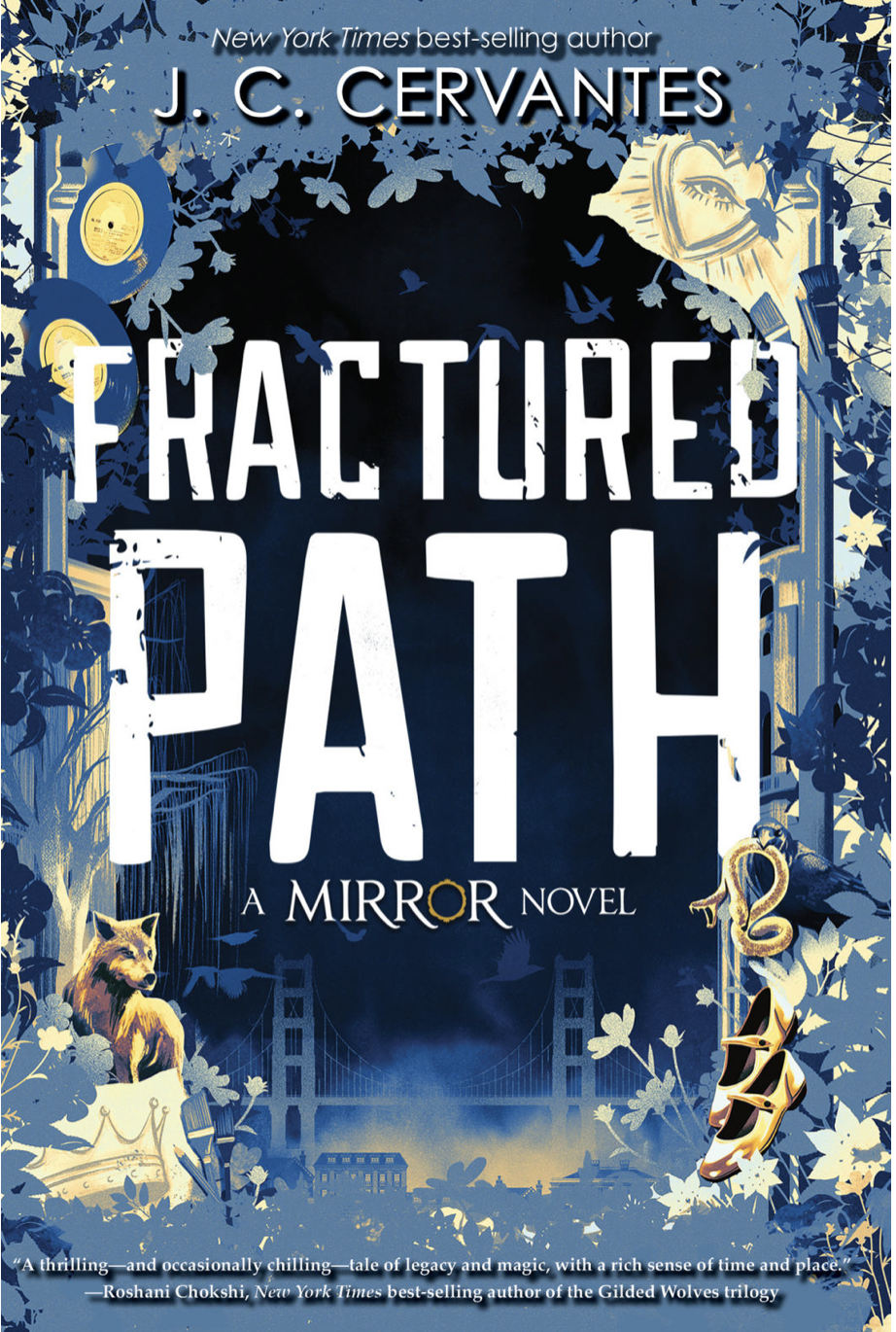 Also out in the world now is J.C. Cervantes' young adult novel Fractured Path from Disney Hyperion, and coming out in October is her next Rick Riordan Presents novel The Lords of Night, the first Shadow Bruja book which will bring us back into the mythical world of The Storm Runner. If you love Cervantes' writing as much as I do, you know these books go right to the top of the to-be-read list!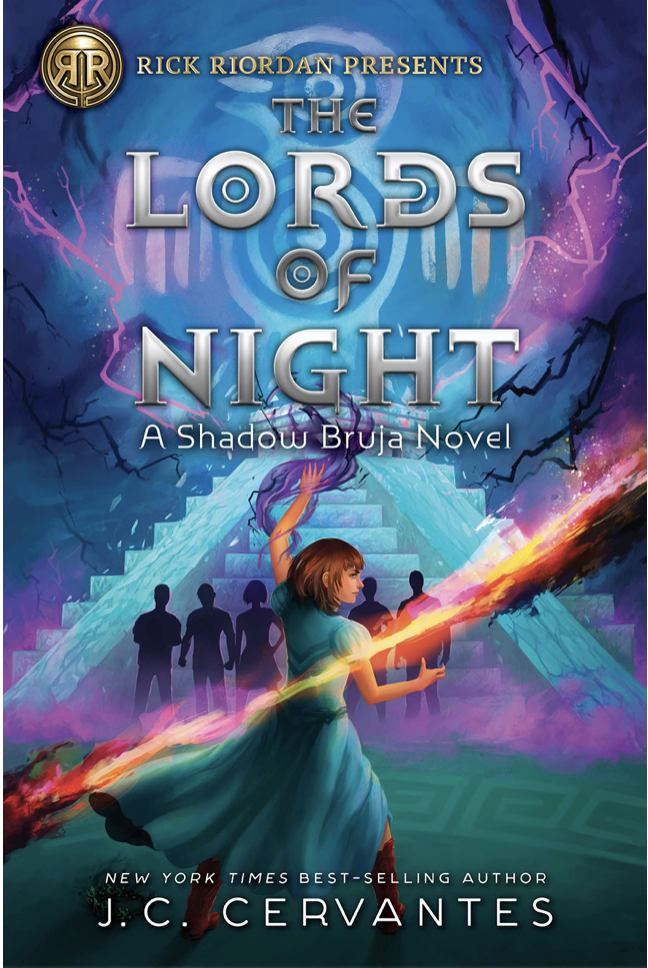 Graci Kim's latest Riley Oh book, is also going strong and available wherever books are sold. This mixture of humor, magic and Korean mythology in modern-day L.A. is just what the doctor ordered for fun summer reading!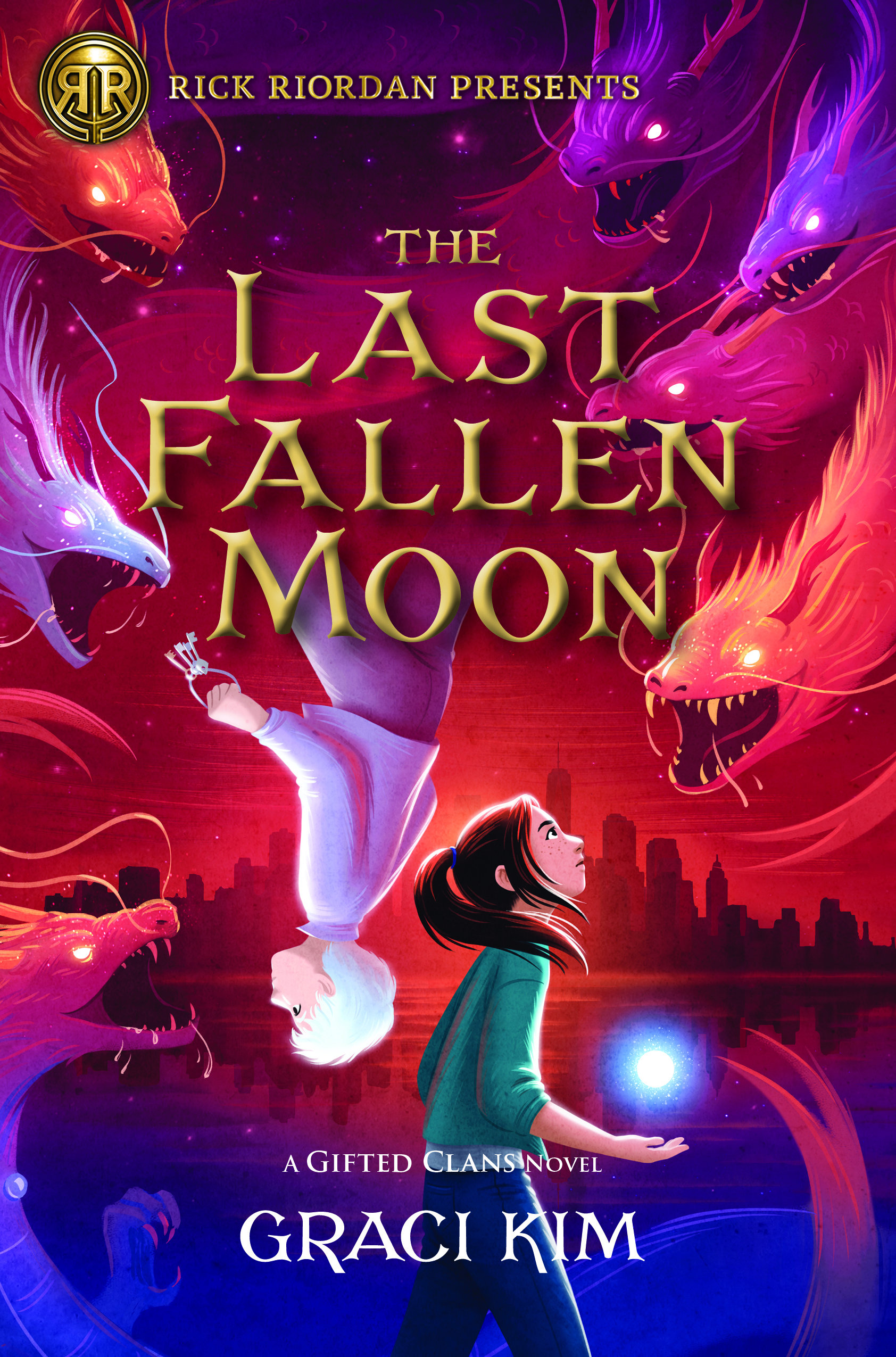 And coming out Aug. 9, Tristan Strong Punches a Hole in the Sky comes out as a graphic novel, with gorgeous artwork by Olivia Stephens. (screams incoherently in Gum Baby). If you love Kwame Mbalia,  Tristan Strong, and graphic novels (and honestly, why wouldn't you?) this is a book you have to check out.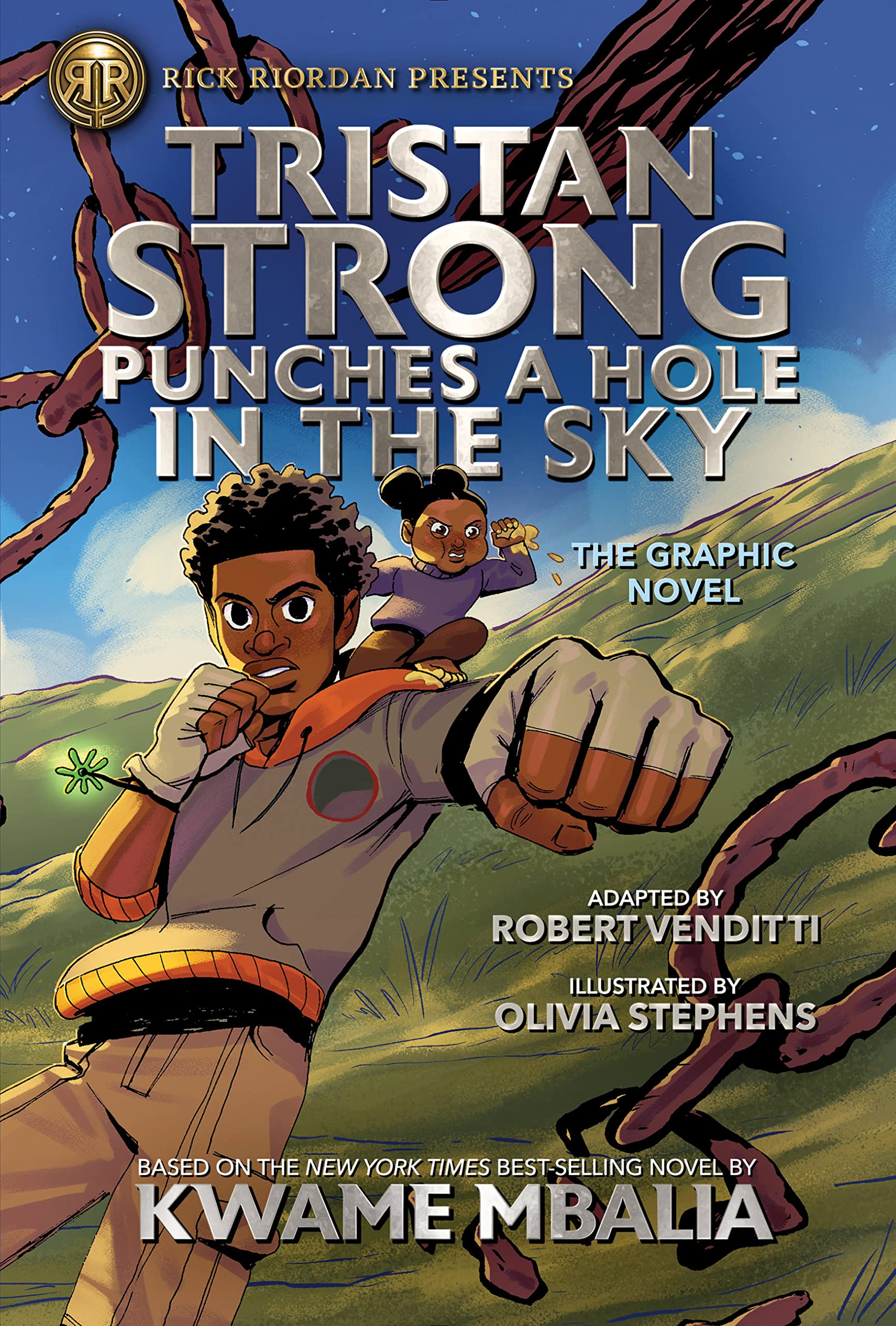 Also one month from today, Sept. 6, Roseanne Brown's masterpiece Serwa Boateng's Guide to Vampire Hunting will debut, plunging you into the magical world of Ghanaian folklore. These vampires are not like any you have ever seen. Get ready for a wild, wild ride!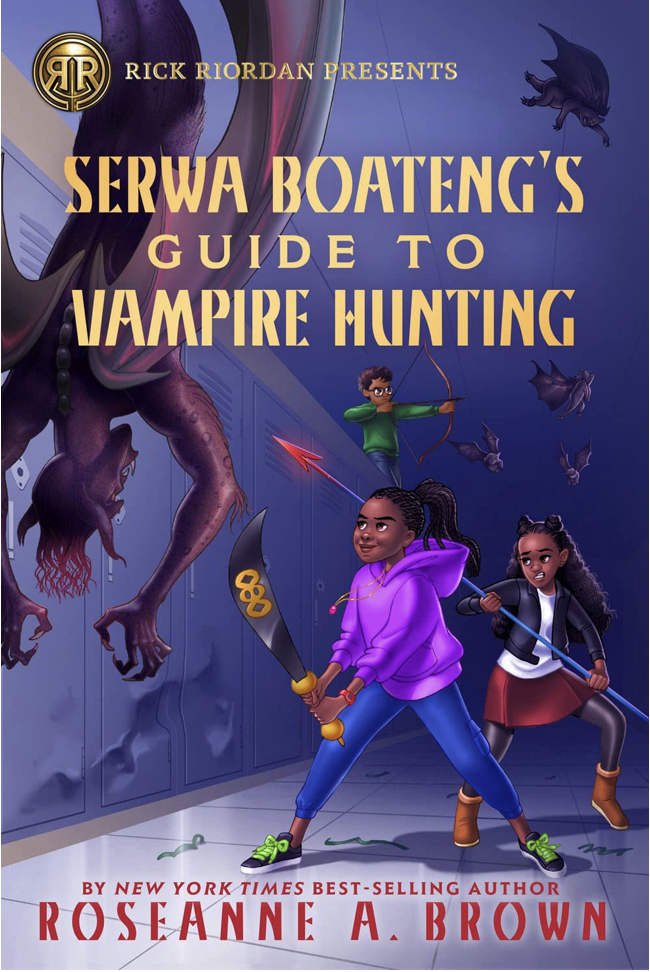 So many great books it just blows my mind, and I couldn't be prouder to help promote them! These days, when it comes to mythical, magical middle grade adventures, we have an embarrassment of riches. Read 'em all!
In other news, we should be able to announce more information soon about the Nico and Will adventure co-written by Mark Oshiro and me: title, cover, perhaps even tour plans. I saw an early draft of the cover art yesterday for the first time and I may have screamed in happiness on the airplane. I can't wait to share this adventure with you all. While you're waiting, you should really pick up some of Mark's other books. You will be glad you did!
I am also working on another book project. Hardly a surprise. I am always working on a book. But I wanted to reassure you all that as busy as I am with the TV/film stuff, I am still sticking with my first job of writing novels! More news on that front soon-ish . . .