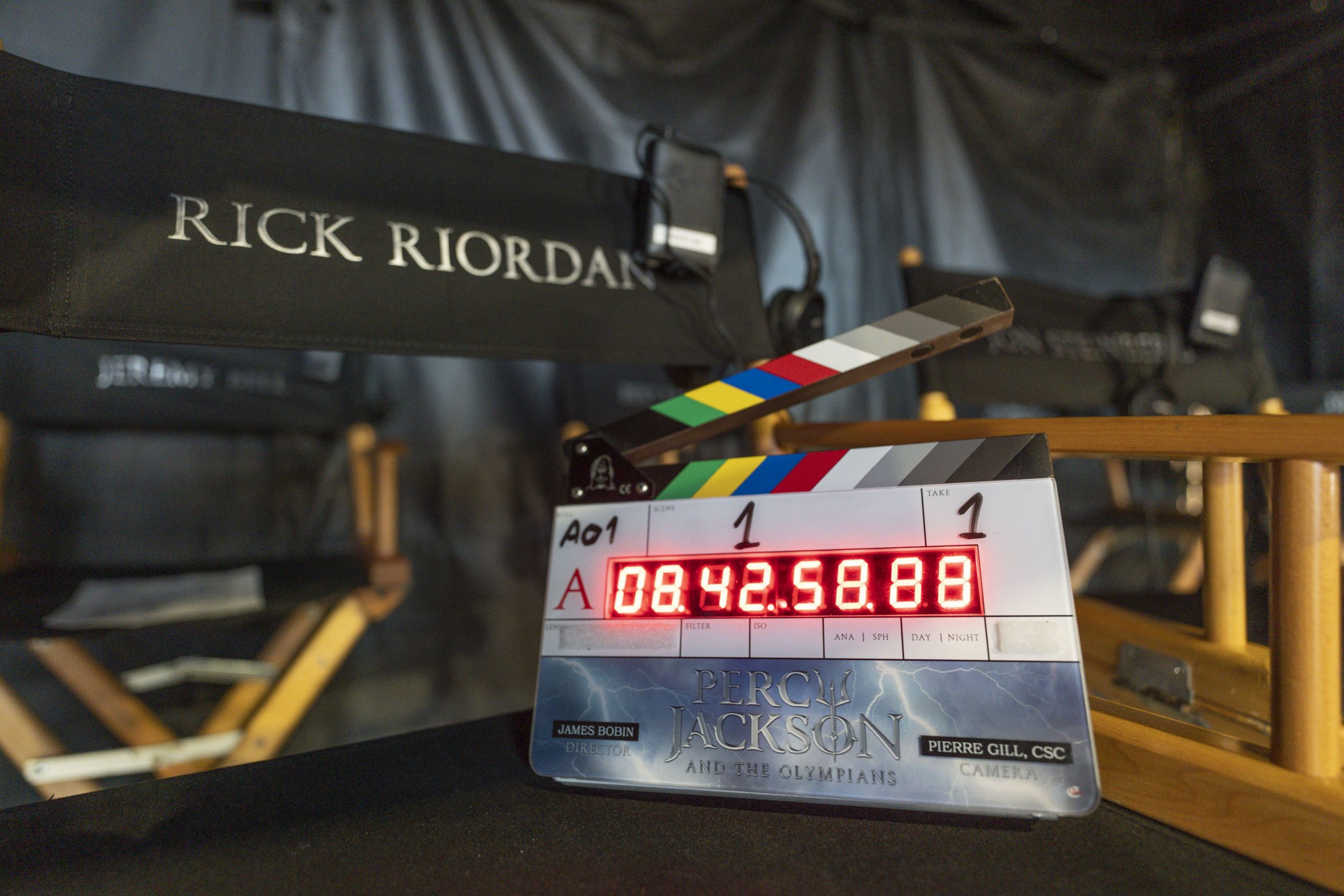 This is it, demigods! Here in Vancouver, we have all hands on deck for the first day of filming on Percy Jackson and the Olympians. The excitement is so thick you could cut it with a celestial bronze ballpoint pen!
Even more cause for celebration: let me introduce you to some of our incredible adult cast members you will meet in the first couple of episodes, listed in alphabetic order.
Virginia Kull – Sally Jackson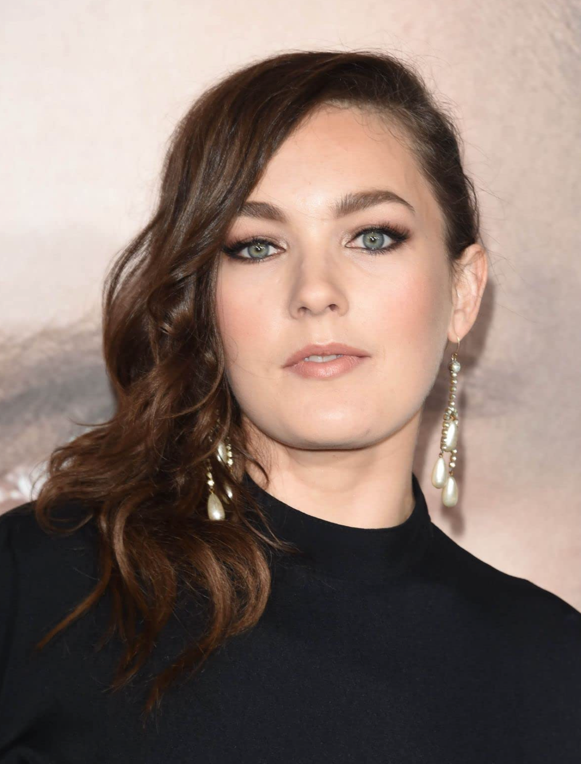 From Austin, Texas, Virginia Kull has appeared in Boardwalk Empire, Big Little Lies, Mr. Mercedes and NOS4A2, among many other films and shows. Originally, she planned to be a doctor, but fortunately for all of us, she decided to pursue acting instead! Her combination of strength, humor and heart makes her just the Sally Jackson we need. In the table read for episode 101, her performance moved us to tears.
Jason Mantzoukas – Mr. D / Dionysus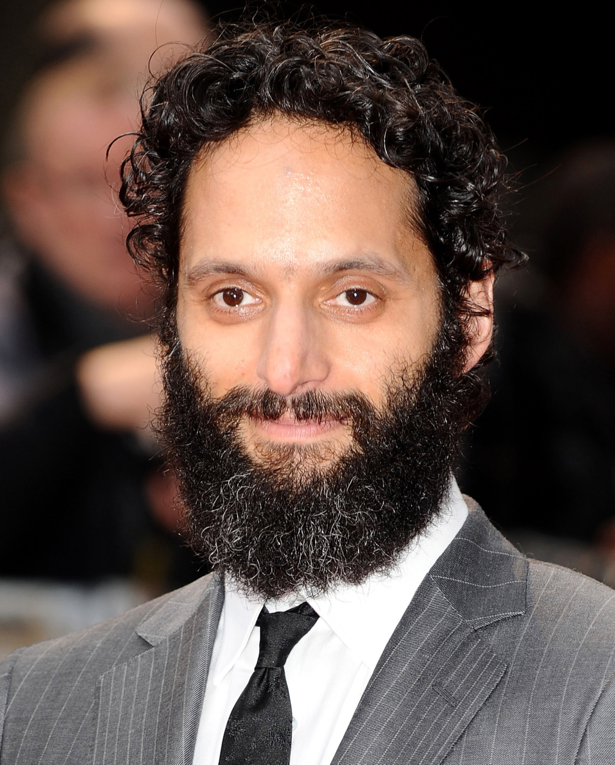 Hailing from Nahant, MA, Jason has decades of experience in movies and television, having showcased his dramatic and comedic skills in shows like Brooklyn Nine-Nine, Parks and Recreation, The League, The Good Place, Big Mouth and Invincible. Self-described as "100% Greek," Jason is the perfect guy to inhabit everyone's favorite grumpy wine god and head of camp, Dionysus. He's also an accomplished jazz drummer!
Megan Mullally – Mrs. Dodds / Alecto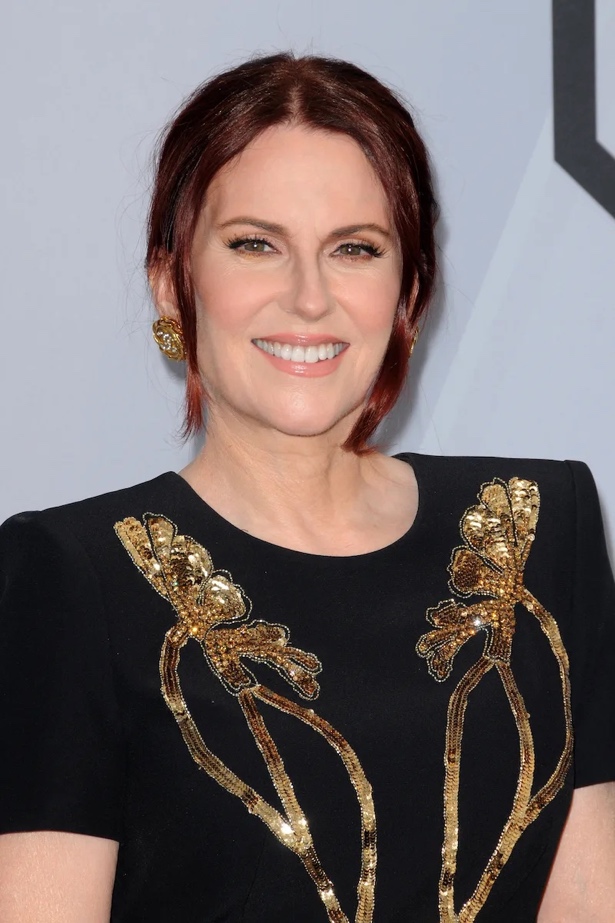 Originally from Los Angeles, Megan rose to fame playing Karen Walker on Will & Grace, for which she won three Screen Actors Guild awards and received four Golden Globe nominations. She has appeared in dozen of films, and has brought her talents to such TV series as The Great North, Parks and Recreation, and 30 Rock. She is also the voice of Gayle in Bob's Burgers.
Glynn Turman – Mr. Brunner / Chiron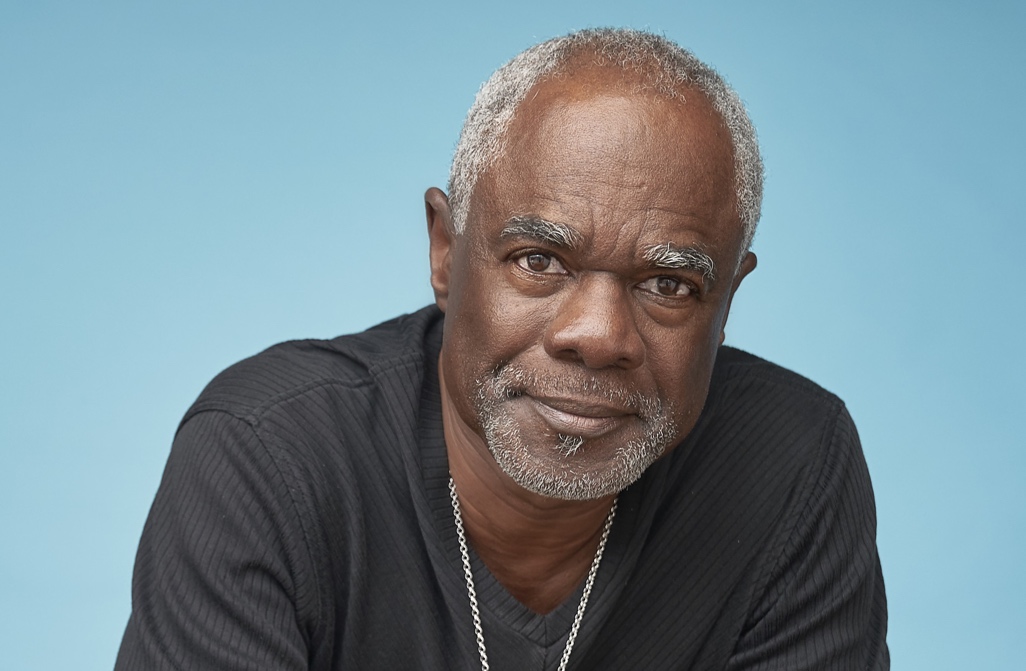 Where to even start with Glynn's legendary career? One of his first stage roles was at the age of twelve, when he appeared alongside Sidney Poitier and Ruby Dee in the original Broadway production of Lorraine Hansberry's A Raisin in the Sun. Since then, he's had such notable TV roles as Mayor Clarence V. Royce  on The Wire, Jeremiah Kaan in House of Lies, and Doctor Senator in Fargo, winning many awards and accolades along the way. He also starred in the feature Ma Rainey's Black Bottom with Viola Davis and Chadwick Boseman. Not only is he a multitalented actor, Glynn is also a champion rodeo cowboy who has run Camp Gid D Up in Southern California since 1992 to introduce inner city and at-risk youth to horsemanship at a working ranch. In other words, he is the perfect Chiron, the immortal centaur and trainer of heroes at Camp Half-Blood.
Timm Sharp – Gabe Ugliano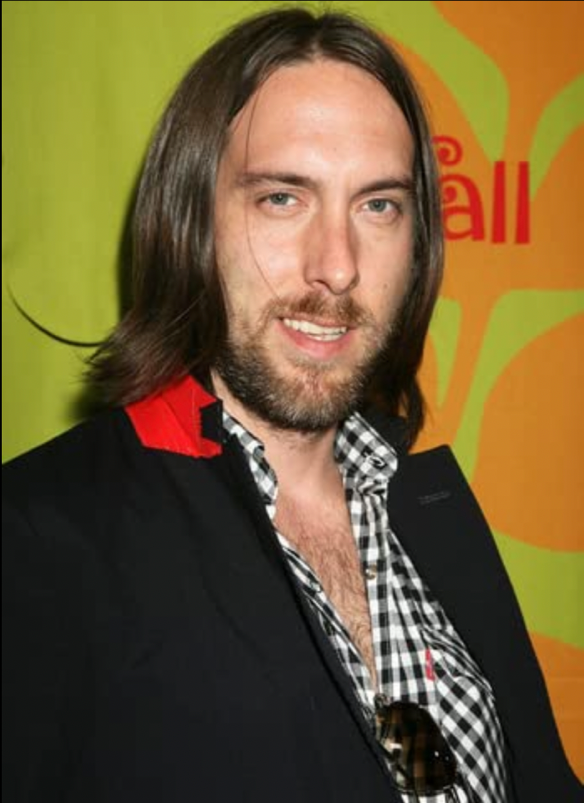 Hailing from Fargo, North Dakota, Timm has been a TV series regular on Blunt Talk, Undeclared, Enlightened, Briarpatch and Six Feet Under. Over the past twenty years, he has appeared in dozens of films and shows from Fun with Dick and Jane to It's Always Sunny in Philadelphia, and is also active in the Los Angeles improv comedy community. Timm had us laughing out loud with his take on Gabe Ugliano, and we can't wait to see him play stepdad to Walker Scobell's Percy Jackson!
More to come, demigods! Look for another post from me next week, when I will share a few more inside scoops about how filming is going. Further casting information will be coming out in phases, so stay tuned and be patient!
While you wait, please enjoy this picture of Mable, the new 'producer-in-training' in the Percy Jackson studio offices. Related to Small Bob? Maybe so, maybe so…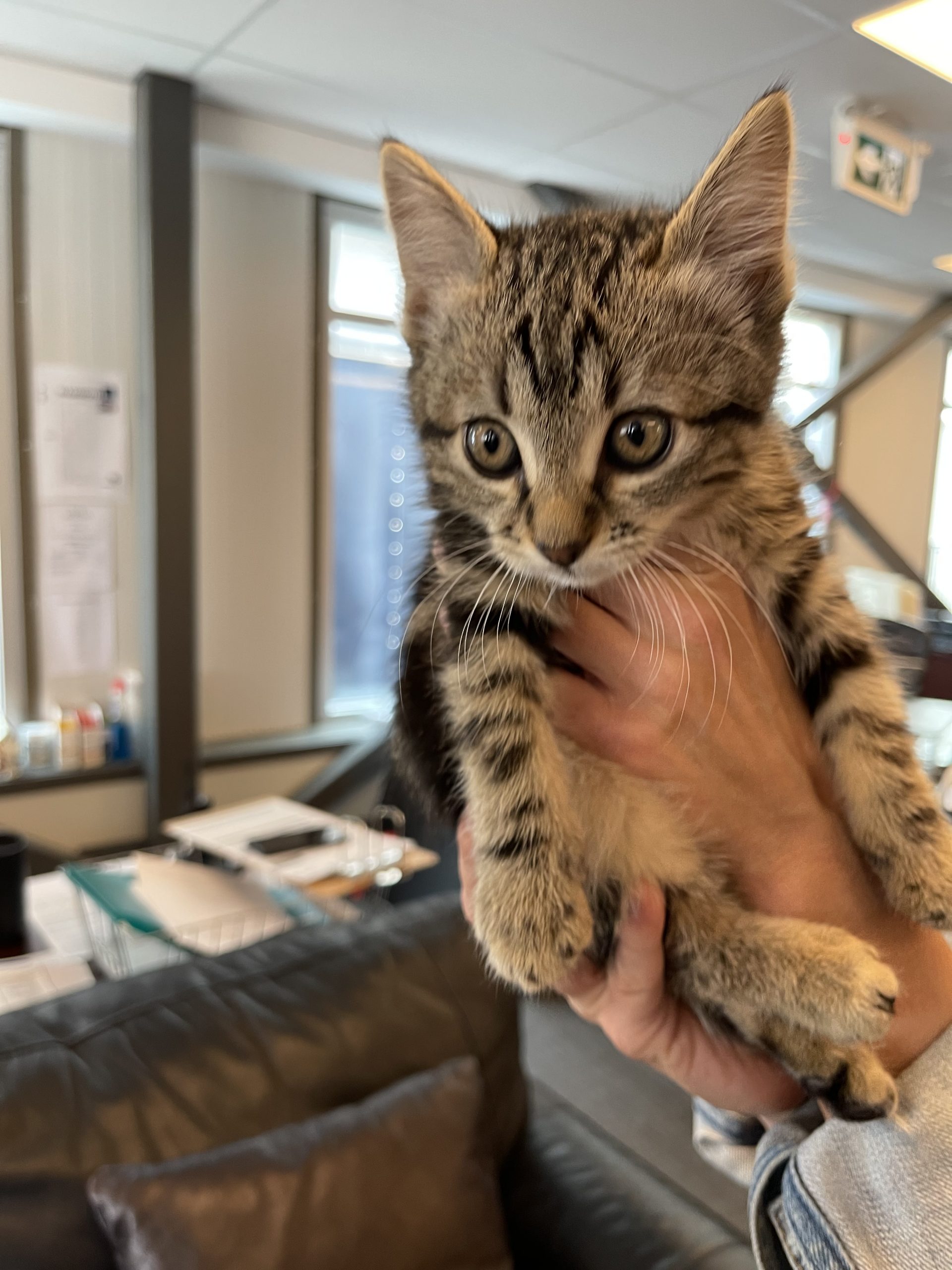 And, of course, Happy Pride Month to all!