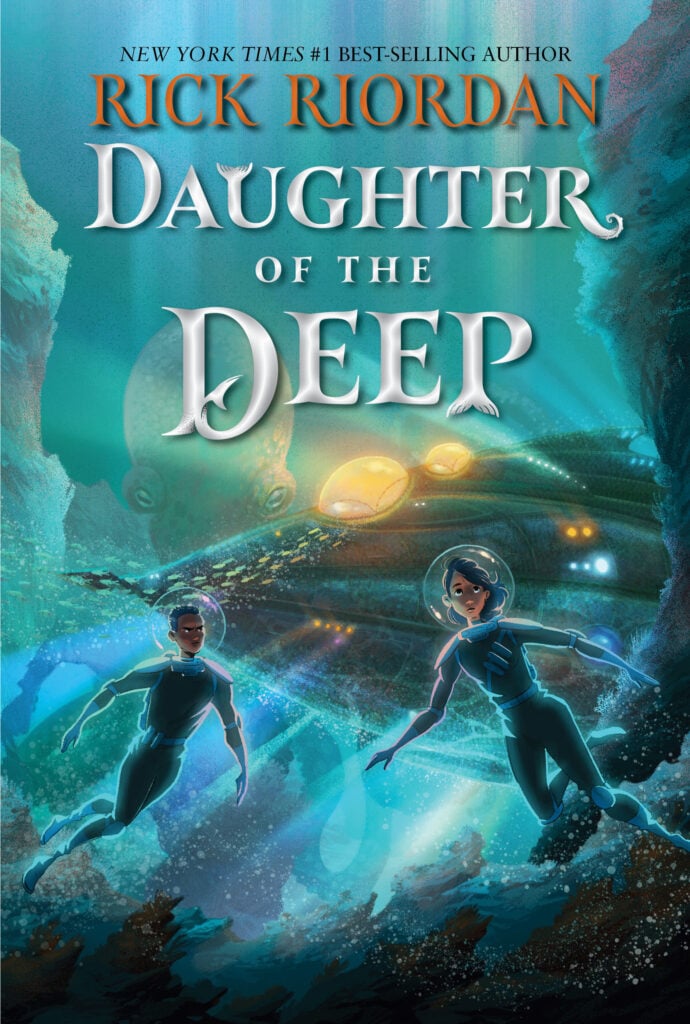 Art by Lavanya Naidu
A quick thank you to everyone who bought and read Daughter of the Deep this last month! I never take it for granted that one of my books will do well, especially when it is something different than what I've done before. I wrote this book simply because I felt strongly that it was a story I wanted to tell. Also, during lockdown, it seemed appropriate to be writing about a group of people stuck together in a claustrophobic environment like a submarine! I'm honored that so many of you chose to come along on the ride, even more honored that you enjoyed Ana Dakkar's story. Since last I posted, Daughter of the Deep has hit the following milestones, with your help:
New York Times bestseller
USA Today bestseller
Wall Street Journal bestseller
Indie Books bestseller
Despite supply chain issues, COVID woes and all-virtual tours, the book is powering right along! Thank you for your patience and understanding during the virtual tour. Disney Publishing was faced with a mountain of supply problems beyond their control, which delayed shipment of the signed editions, but they moved those mountains like champs, and I understand that signed copies are now finding their way to those who ordered them.
Daughter of the Deep is also out in the UK with this excellent cover, so get yours today!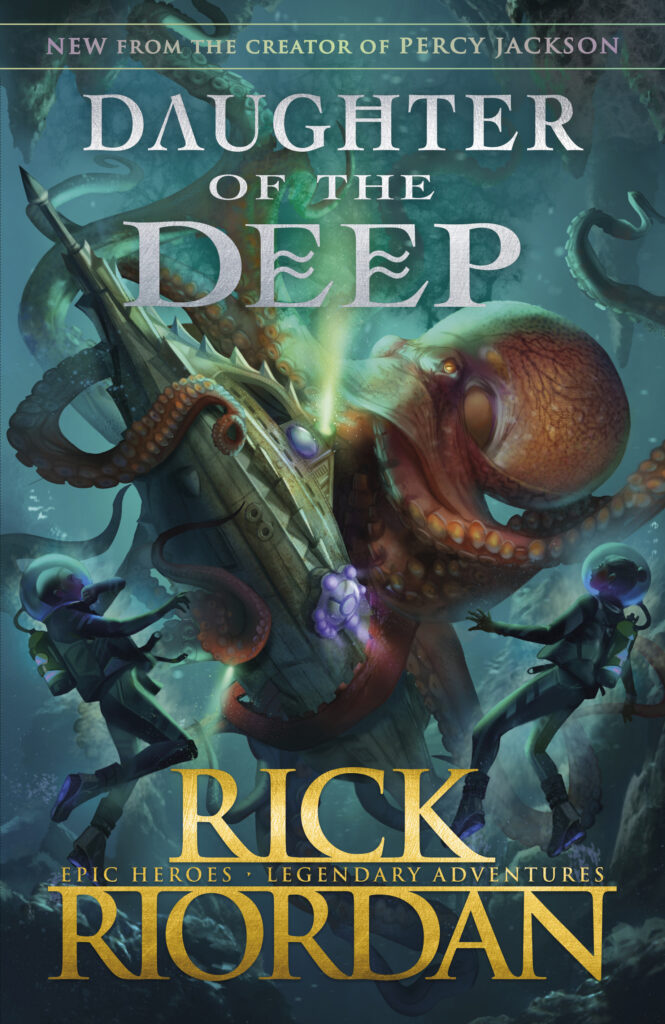 Art by Khadijah Khatib
In Italia
La Figlia degli Abissi uscirà in Italia 9 Novembre da Mondadori Ragazzi! Ecco la copertina: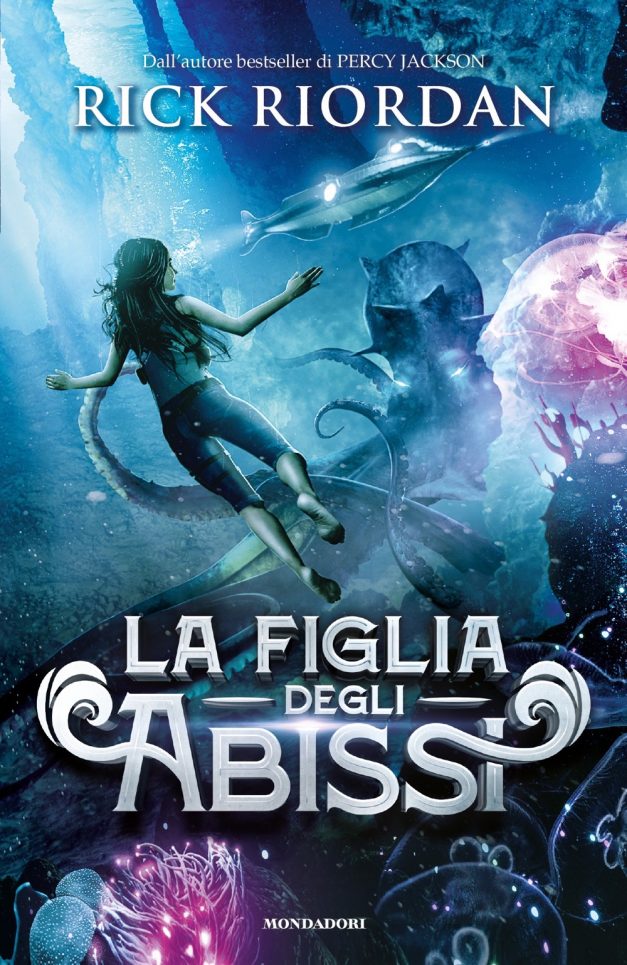 Bellissima, si? Prenota qui.
En France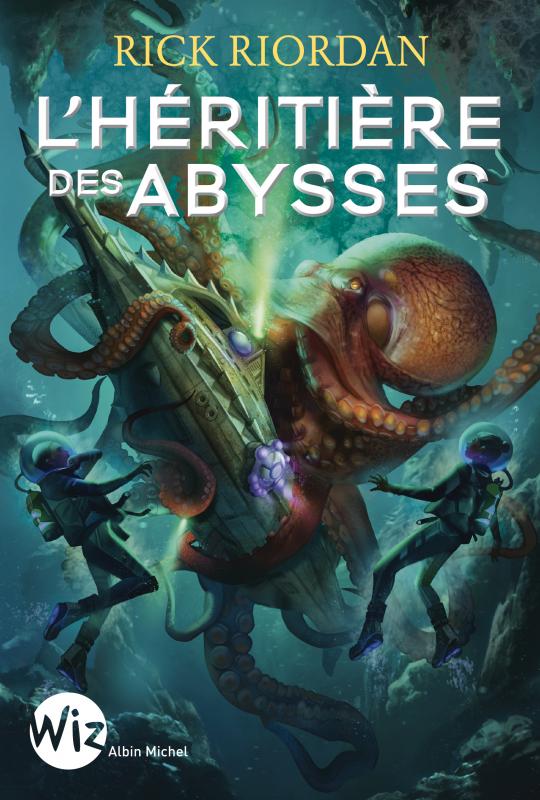 Et le livre est paru en français! Achetez-le ici.
Many more international editions are on the way! I will let you know as I get news. And of course, I will be shortly launching into the screenplay adaptation with co-writer Aditi Brennan Kapil to bring this story to Disney+ as a feature film!
More news on other fronts probably next week. Until then, happy reading, all!