Hello, all! I hope your September is going well. Lots going on here at Athena House in Boston . . .
Pahua and the Soul Stealer is now available
I had a wonderful time talking with Lori M. Lee about her book Pahua and the Soul Stealer last week! If you have not yet gotten a copy, check it out for cool Hmong folklore, shaman warriors, talking cat spirits, and much more!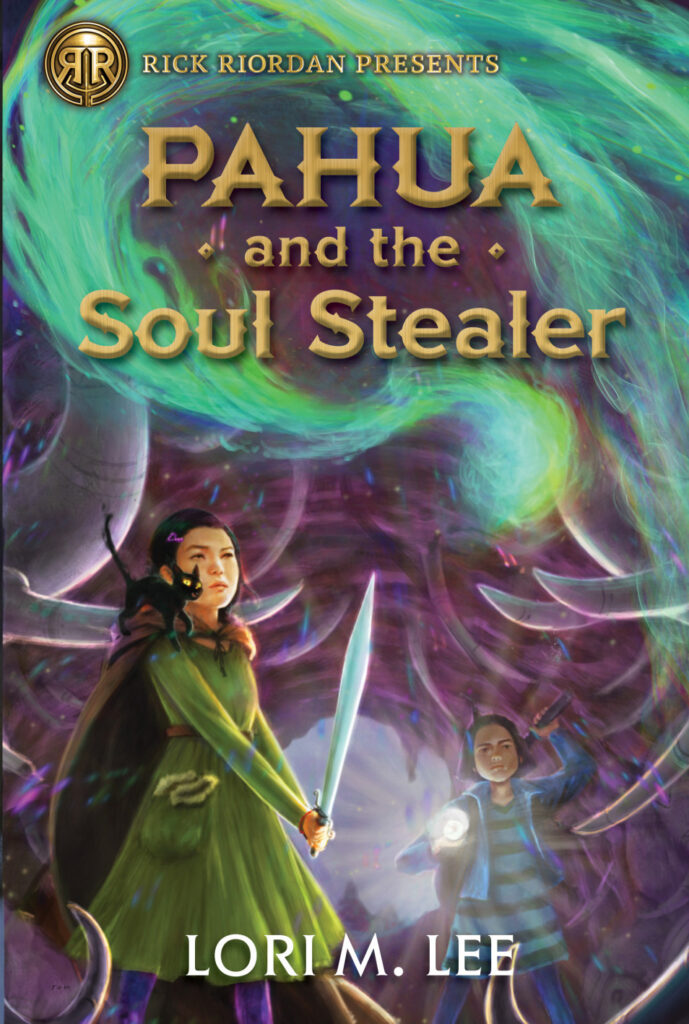 The Cursed Carnival is coming your way!
This fabulous collection of stories from the authors of Rick Riordan Presents will be published on Sept. 28. My first story on Irish mythology is included! You can join us online for a massive Crowdcast celebration on Sept. 25, hosted by Books of Wonder, and pre-order a signed copy if you'd like!
Where's My TV/Film News?
That's one great reason to join us at an event next month for Daughter of the Deep, my modern take on 20,000 Leagues Under the Sea. The tour is entirely virtual, so you can join from anywhere in the world. PJO TV. Kane on Netflix. Daughter of the Deep feature film. I don't know what the latest news will be by then on all those projects, but whatever I can share about the adaptations, I will share when I answer your questions during the events. Reserve a spot here!
You will also hear some of the best portions of my recent interview with Dr. Bob Ballard, pre-eminent ocean explorer and discovered of Titanic who consulted on Daughter of the Deep. You'll learn some fascinating stuff about underwater adventures and marine life. You will get the scoop on what my next book project will be (it's pretty "dam" exciting) and what's up next for the Rick Riordan Presents imprint. So much news to share! Each event has different content. Each Q&A session will be unique, depending on what you ask! And of course the price of admission covers a signed copy of Daughter of the Deep!
One advisory: Check the information for your chosen event carefully. They aren't all the same. If you are an international reader, some of the hosting stores can accommodate worldwide shipments. Some cannot. Some stores are able to ship you a Harding-Pencroft Academy t-shirt along with your signed book. Some stores cannot. All the events will be a ton of fun, though, and I love that you can join me no matter where you live! Hope to see you in October!