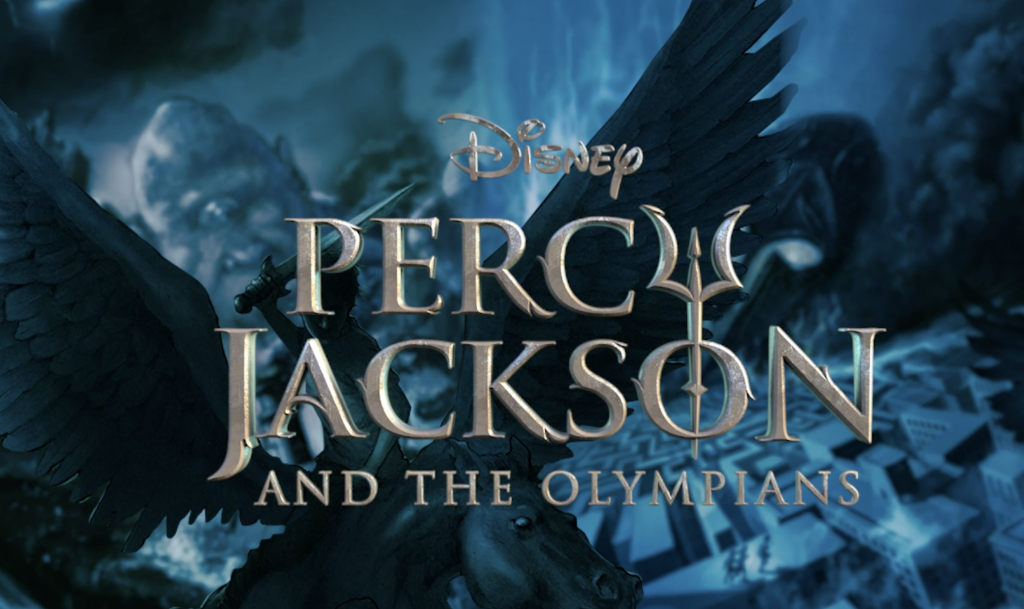 Quick update:
Well, folks, we are off to a roaring start in the PJOTV writers' room. After our first two days, I am delighted to report that I am feeling more confident than ever about the quality of writing this show will have, and I am over the moon about the level of thoughtfulness and love for the PJO book series that everyone is bringing to the discussion. This is a group that knows the books, understands the importance of making longtime (and brand new) readers happy, but also making a show that feels fresh and surprising in the best ways, so even if you think you know the story backwards and forwards, you will find the show a compelling experience. And if you've never read the books, it will work for you, too!
Our team includes our showrunners, Jon Steinberg and Dan Shotz, probably best known for Black Sails and Jericho — both shows that are very different from PJO, obviously, but both wonderfully crafted adventures. Jon and Dan bring an enormous amount of experience and talent to our project, and have been incredible, patient partners over the last year+ as Becky and I navigated our way through the early stages of the production process. (Plus they both have young readers at home who are Percy fans, and are even more insistent than I am about making the show like the books, so hooray!)
Our writers are Daphne Olive, who has worked with Jon and Dan on several of their previous shows, including Black Sails; Monica Owusu-Breen, who has written for numerous TV shows including Lost, Fringe, and Agents of S.H.I.E.L.D.; and Joe Tracz, well-known and beloved to Percy fans for his work on The Lightning Thief Musical, and also TV writer for A Series of Unfortunate Events, Dash & Lily, and Be More Chill. We are also fortunate to have in the mix assistants Xavier Stiles, Zoë Neary and Stewart Strandberg, all of whom have contributed phenomenal ideas already. Rounding out the room at each meeting are Becky and me!
Previously, Jon and I had co-written the script for the pilot episode, the series "bible," and the outline of the first season (and a bit of sketching out the following seasons, assuming all goes well, of course). That work took the better part of a year, along with putting together a lot of other preliminary pieces for the show behind the scenes (a process that was complicated and slowed down considerably by Covid, as you can imagine). Now, the goal of the writers' room will be to create the scripts for the remaining episodes of season one. At present, we are talking through outlines for episodes two and three. I can't stress enough how great it is to work with a team that gets the spirit of PJO, and also brings new perspectives and new writing talent to the story. I am not the type to cut open a teddy bear and read the stuffing for signs of the future, but if I did, I think the auguries would be very favorable.
As always, my caveat: We are still waiting for an official series order, and that will require finding the right director. Once that hurdle is overcome, things should start to move much more rapidly on production, casting, etc., but keep your fingers crossed, because this series still is not a 100% done deal until we get that green light. Nevertheless, the fact that the studio has approved the writers' room to start is a very good sign and a massive step forward. Let's keep that momentum going! You all have been amazing about making your voices heard and letting Disney+ know how much you want to see this show. You have made a huge difference!
That's your exclusive look behind the scenes for now, demigods. I'll do my best to keep you in the loop!