Hello, all!
Becky and I just returned from a week in St. John, USVI — partly a vacation, partly work. (Though I must say, it was pretty awesome for a "work" trip.) While there, I did some diving, took some videos, and did some research to get ready for the October tour for DAUGHTER OF THE DEEP. What did I find under the waves? If you attend one of the October events, you'll find out! In the meantime, a big 'thank you' to our friends at Low Key Watersports, and Busy Bee Charters, who were my tour guides, dive buddies and photographers for the week.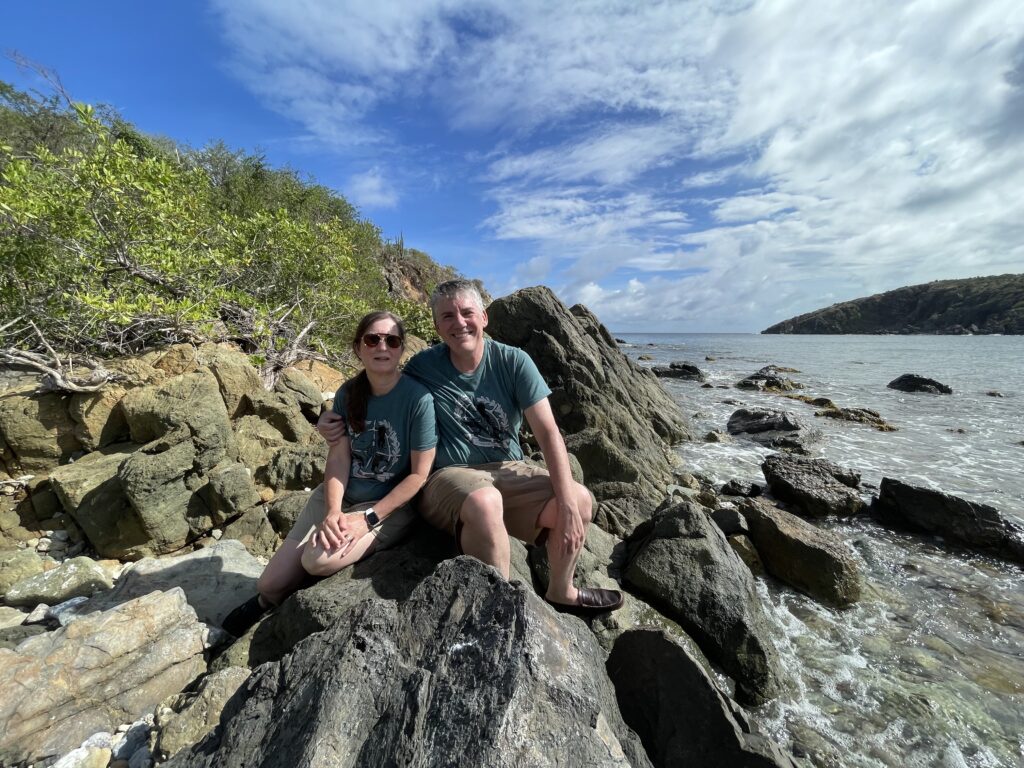 Here's Becky and me at one of the dive sites on the east side of the island. Thirty-six years of marriage, folks, and we continue to have amazing adventures together that get better every year. #Goals.
You may also notice we are wearing our Harding-Pencroft Academy t-shirts in honor of DAUGHTER OF THE DEEP. You can score one of these too (in full color!) if you get a ticket to one of the October virtual events.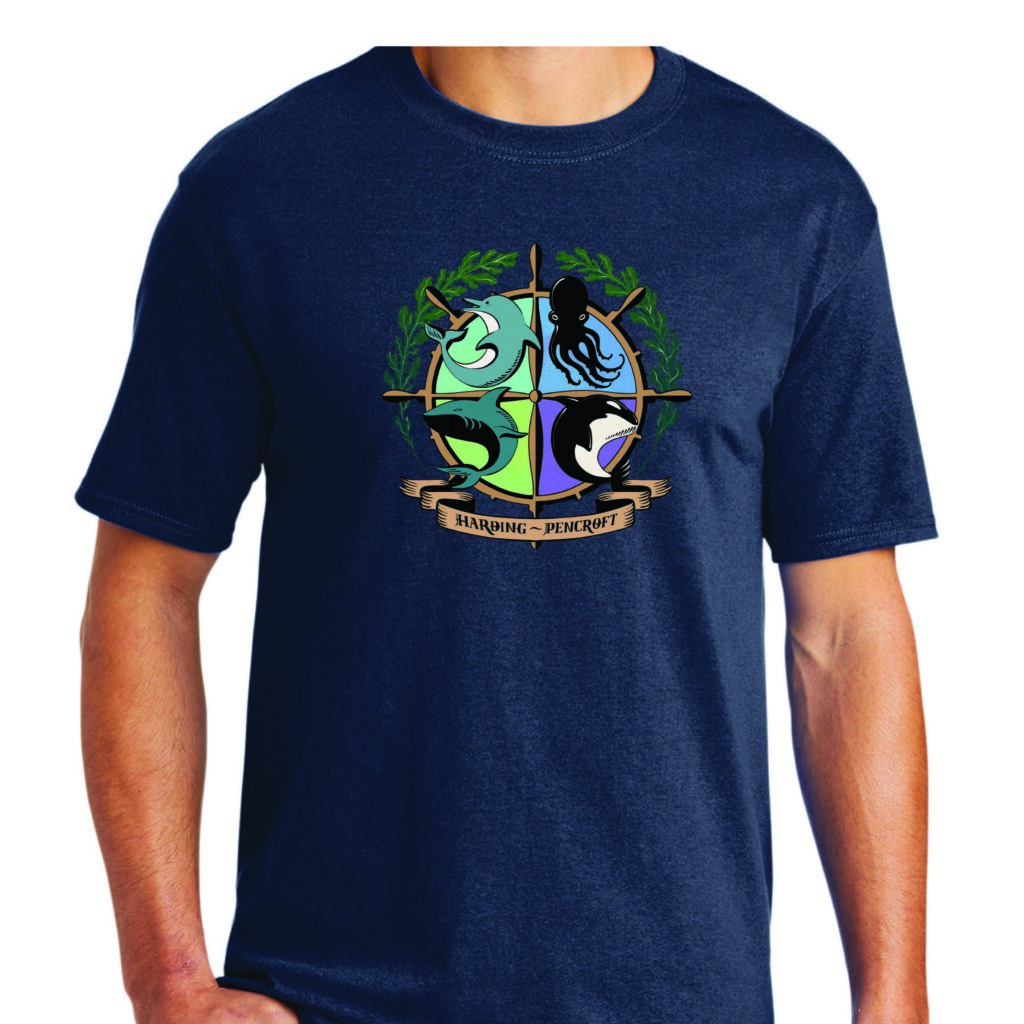 "Where do I sign up?" you ask. "How can I get one of these fashionable tees, a signed copy of Daughter of the Deep, and the chance to hang out with Rick and friends on-line for an hour of submarine fun and thrills?"
I am glad you asked! All events can be accessed here. Events are open to everyone from anywhere, but some stores cannot accommodate international shipments, so if you're outside the U.S., be mindful of which event you choose.
In the meantime, here are a few peeks at some of the adventures we had: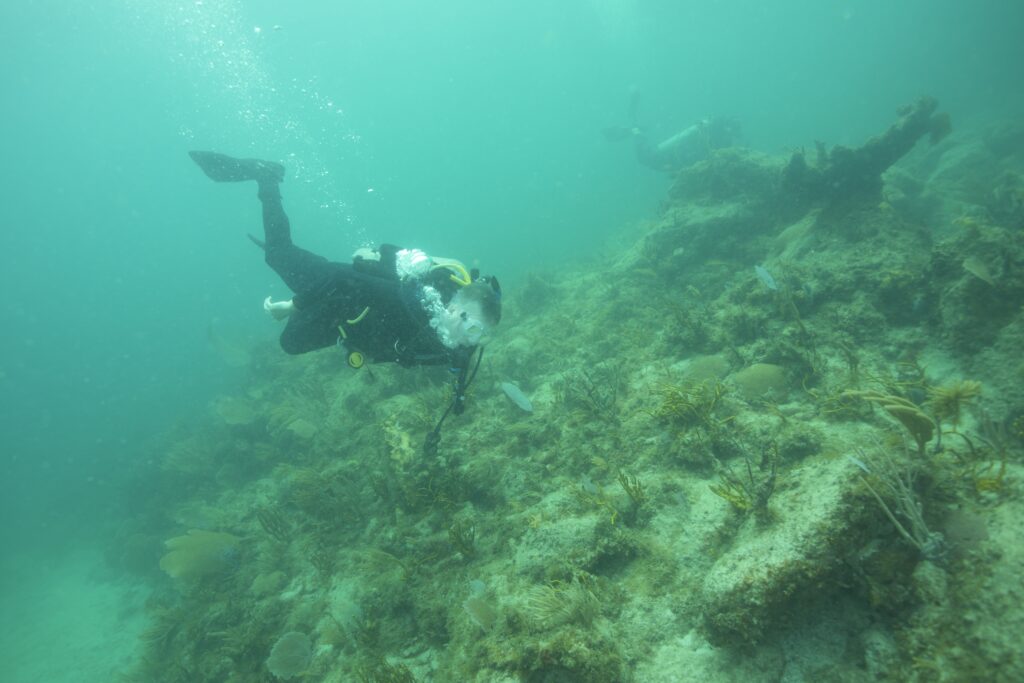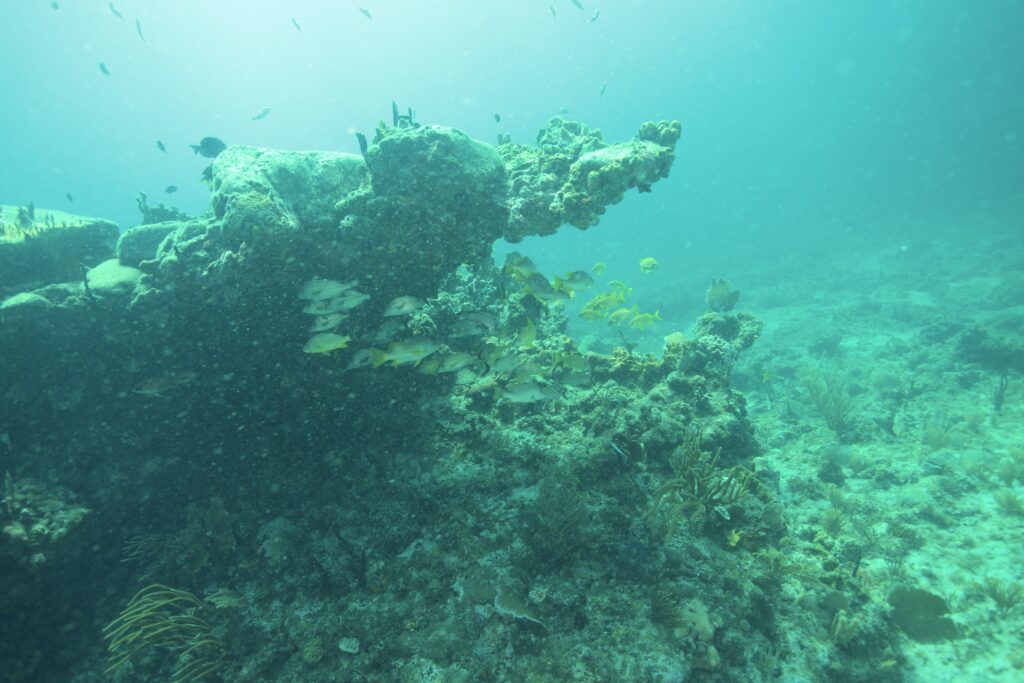 It was definitely not a bad way to spend Father's Day!
Now we're back in Boston. We even got to go the Fenway for a Red Sox game — the first time since the pandemic hit. It was strange to be back after so long, but also wonderful. Grateful to be vaccinated and able to do fun things like this again.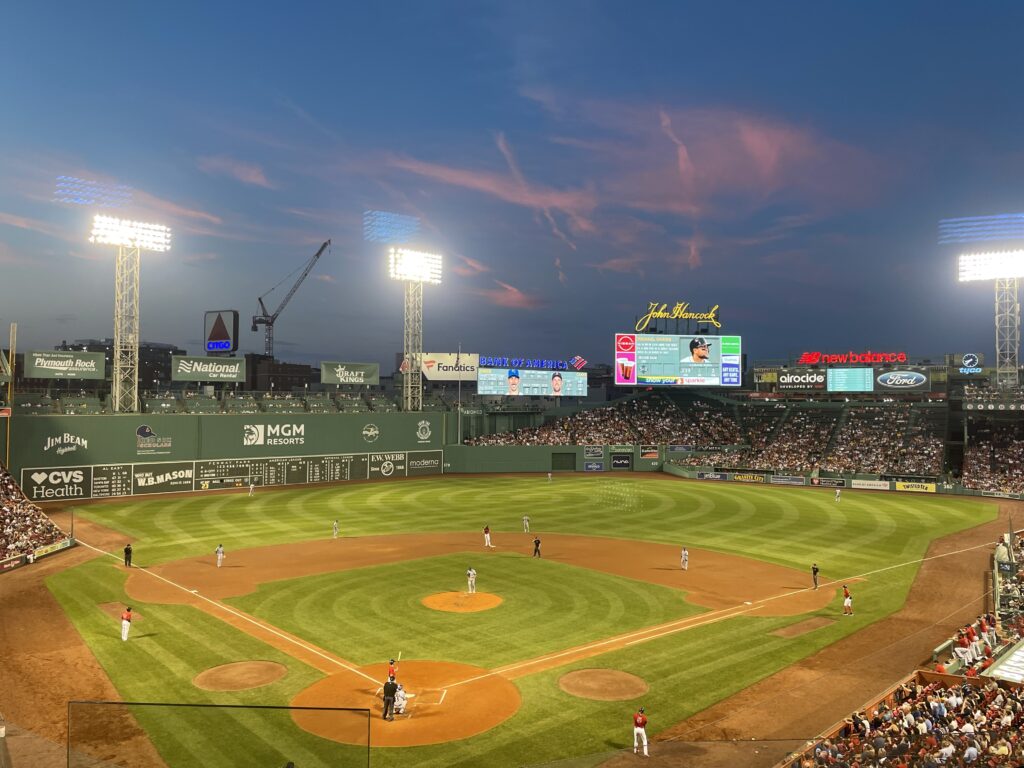 On the Hollywood front, nothing to report since my last update. We are still working on the same stuff, still moving forward, but it takes time. When there is something more I can announce, rest assured, I will. The good thing about keeping you guys in the loop: You get news as soon as I have it. The bad thing: You get to wait for updates along with us in real time, and real time can be very, very long. : )
While waiting, I suggest reading some good books! I happen to have a few to recommend from the fabulously talented authors of Rick Riordan Presents . . . How many have you checked out?