Hi, everyone!
It's been a wild, busy, wonderful week in the Riordanverse. Here's a quick rundown of what is going on.
TOWER OF NERO TOUR!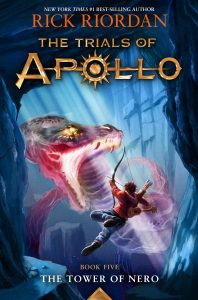 We're in the middle of a virtual tour for Tower of Nero which has been so much fun so far! All the events are now sold out, but we will be posting highlights after everything has wrapped up so those of you who weren't able to attend will get to see the Trials of Uncle Rick. I'll let you know when Disney has those videos ready. Thanks to everyone who has joined us for the tour, and of course everyone who has bought the book.
Disney has already called for a third printing of Tower of Nero, so it may be hard to find copies at some of the larger online sellers. The demand caught some of them by surprise. If you're looking for a copy for immediate shipping, check here to explore the options.
TRISTAN STRONG RETURNS!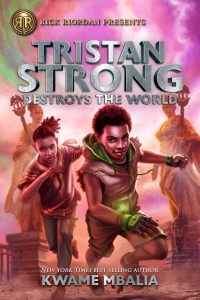 My book birthday buddy Kwame Mbalia is also on tour this week for Tristan Strong Destroys the World, the even-more-amazing sequel to Punches a Hole in the Sky! Be sure to order a copy and catch Kwame on tour! 
MYTHOMAGIC, INC!
Becky and I have formed a production company, Mythomagic. Inc., which will oversee our work in the adaptation process of Kane Chronicles and Percy Jackson. More to come on this as the projects get farther along, but we are excited!
SOCIAL MEDIA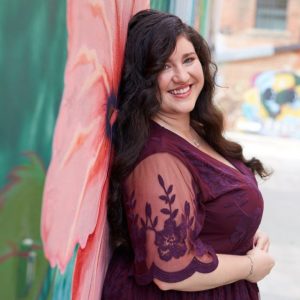 A reminder that I am not on social media these days. For the month of October, we have hired the wonderful Ashlee Latimer, Tony Award-winning producer and beloved brand manager of The Lightning Thief Musical, to run my Facebook, Twitter and Instagram! Ashlee is an all-around great demigod who knows the fandom well. When you see a post on one of my accounts, it will be from Ashlee unless specifically stated otherwise. Please make her feel welcome!